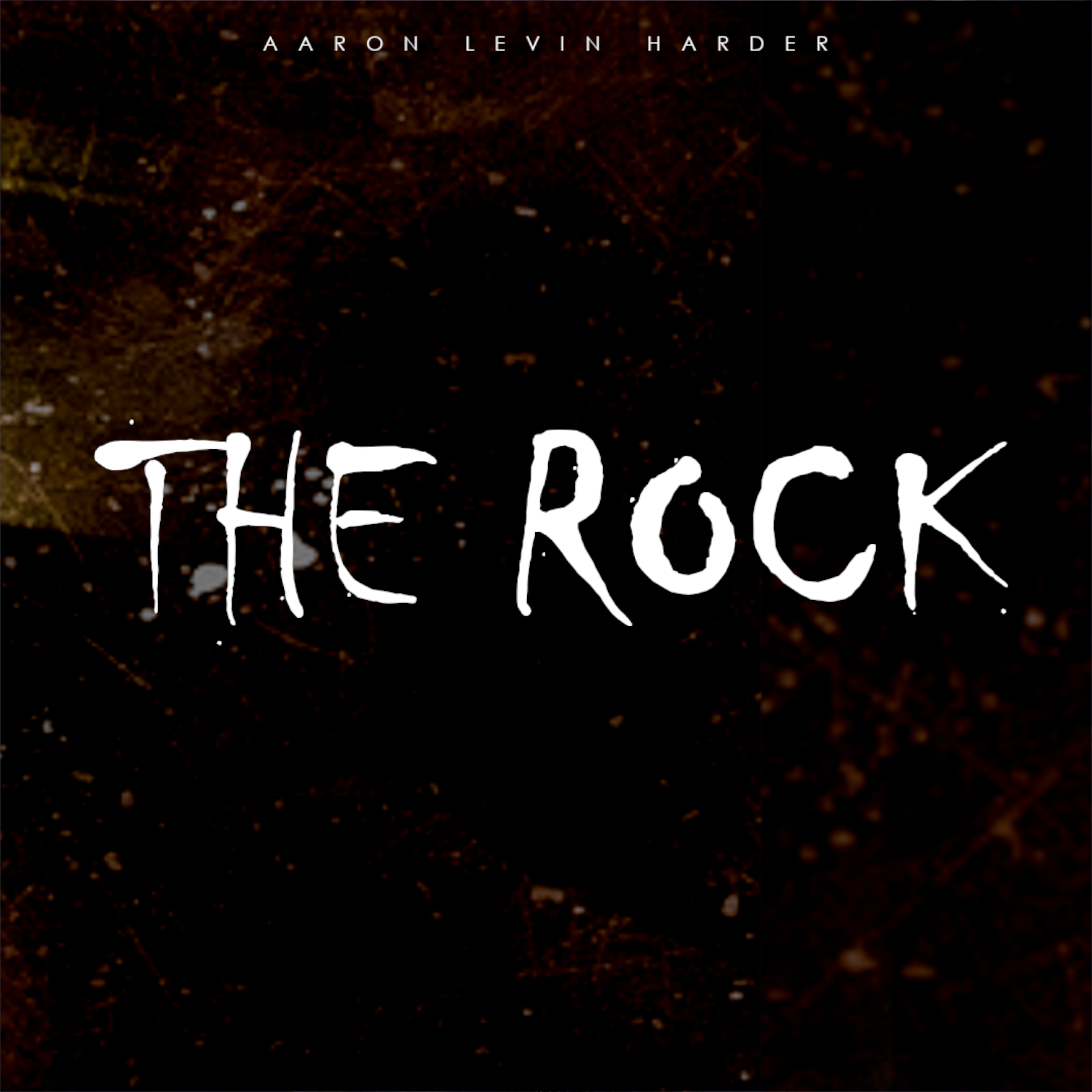 Single by Aaron Levin Harder / Released November 3, 2019
On December 29, 2017, Aaron Levin Harder performed at a unique concert show that featured him and the former Berlin-based jazz ensemble Club Jazz Debakel, at the bar where Harder mostly performed at, in Prenzlauer Berg, Berlin, close to his home. The first set by Harder featured again an entirely different approach than his previous live performances, experimenting with a raw rock sound that he would come back to at his next and last concert in October 2018. It is probably also his most playful live performance, improvising and taking a new turn on several regularly performed songs. The most pivotal part of the show comes at the end of Harder's first set, as he is backed by Club Jazz Debakel's drummer Aldtie Mann and bass player Marpa Shold, to deliver a one-off performance of "The Rock", an improvised song that was put together shortly before the concert. It is the only time that Aaron Levin Harder ever performed with a band on stage, and the only time that he performed in that heavily rock-oriented style, making these recordings and their recovery extremely valuable. The entire material is sourced from an unauthorized audience recording, which does not present the material in the best quality, but gives the unique opportunity to revisit one of Harder's last and rarest live performances. Though the audio has been overowrked for its release, the sound was only carefully retouched to retain the authenticity of a bootlet recording.
'The Rock' is the sole single from the album of the same name, featuring a slightly different edit of the original recording than the version presented on the album.
---
Tracklist
1. The Rock (Live In Berlin – December 29, 2017) [Single Edit]
03:25 | arranged by Aaron Levin Harder, Aldtie Mann
Guitar and vocals performed by Aaron Levin Harder
Drums performed by Aldtie Mann
Bass performed by Marpa Shold
Audio recording by audience
Produced by ALH Music for Purple Eternity Records
℗&© 2019 Purple Eternity Records. All rights reserved.