Born October 1996, Aaron Levin Harder did not pick up on music until the age of 13, when he was starting to explore Hip-Hop music from the 1990's and began digging into the history of the genre, finding his biggest influence in late Hip-Hop legend Eazy-E. Discovering and embracing the G-Funk sound, and also rapidly adopting the style, he started to write his own lyrics and rapped over several self-produced beats as well as instrumentals from classic tracks of the genre, with several album- and mixtape projects forming over the time but eventually not materializing. Next to some songs with rather casual lyrics, others criticized the genre's evolution over the 2000's into the 2010's, and some dealt with the controversial death of Eazy-E which Harder considers to be a conspiracy, also heavily criticizing the motion picture "Straight Outta Compton" for being a defamation of Eazy-E.
After several years of being musically active in Hip-Hop, though still without any release, and with personal issues and distress evolving, he began to explore the world of blues-music at the age of 16. Digging into the works of Son House, Howlin Wolf, R.L. Burnside, Bukka White, and many more, he got strongly inspired by their extremely emotional and unfiltered expression, and started to teach himself guitar in the simplistic style of Son House. He rapidly started to improvise own lyrics that dealt with his personal demise, with stories of futile love-declarations, self-hatred, desperation, and the feeling of loneliness. A half-year into playing guitar and keeping his music for himself, he slowly started to perform publicly, not only on the street but also at a bar close to his home in Prenzlauer Berg, Berlin. The very emotional style of his vocal and guitar performance rapidly earned him some local attention, also because of the combination with his age and unique appearance, maintaining his roots to Hip-Hop and continuing to dress in that style. While starting to perform live more frequently, he started to record music at his home studio and accumulated material for several projects that eventually remained unreleased because of his lack of commitment, though he even founded his own label Purple Eternity Records and also organized his own concerts and Prince tribute-events under it. After one year of producing music, Aaron Levin Harder eventually stopped producing new material in mid-2017, and played his last concert on October 13, 2018.
His music would be eventually released later on from late-2019 onwards, after a life-changing stay in Chile in late-2018 from which he returned with an entirely new approach to life and music. He discontinued to produce and release music under his birth-name since then, for which "Aaron Levin Harder" is treated as a seperate artist from his new works under the name "ALH" (an abbreviation for Abundance, Love, Harmony).
Albums & EPs
Singles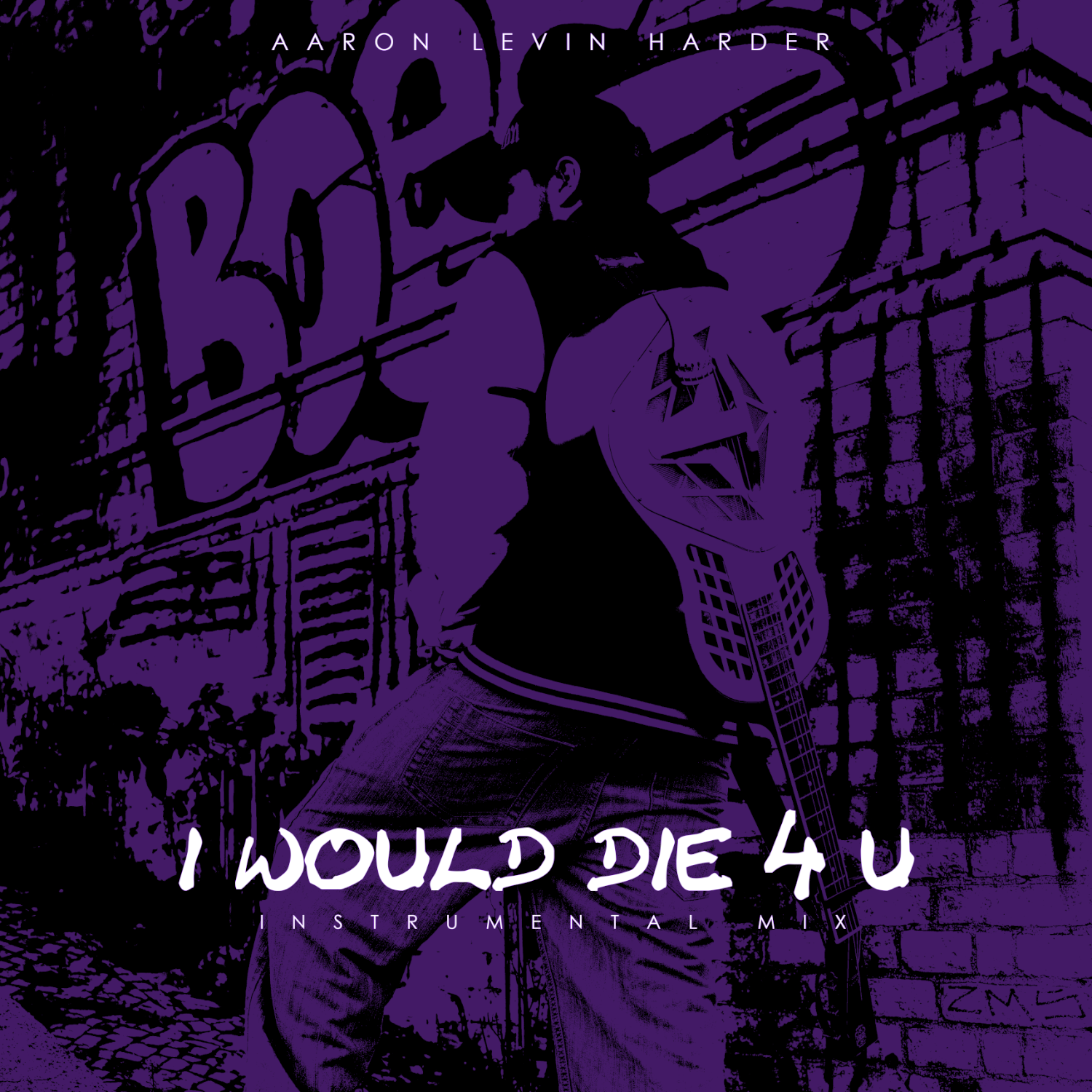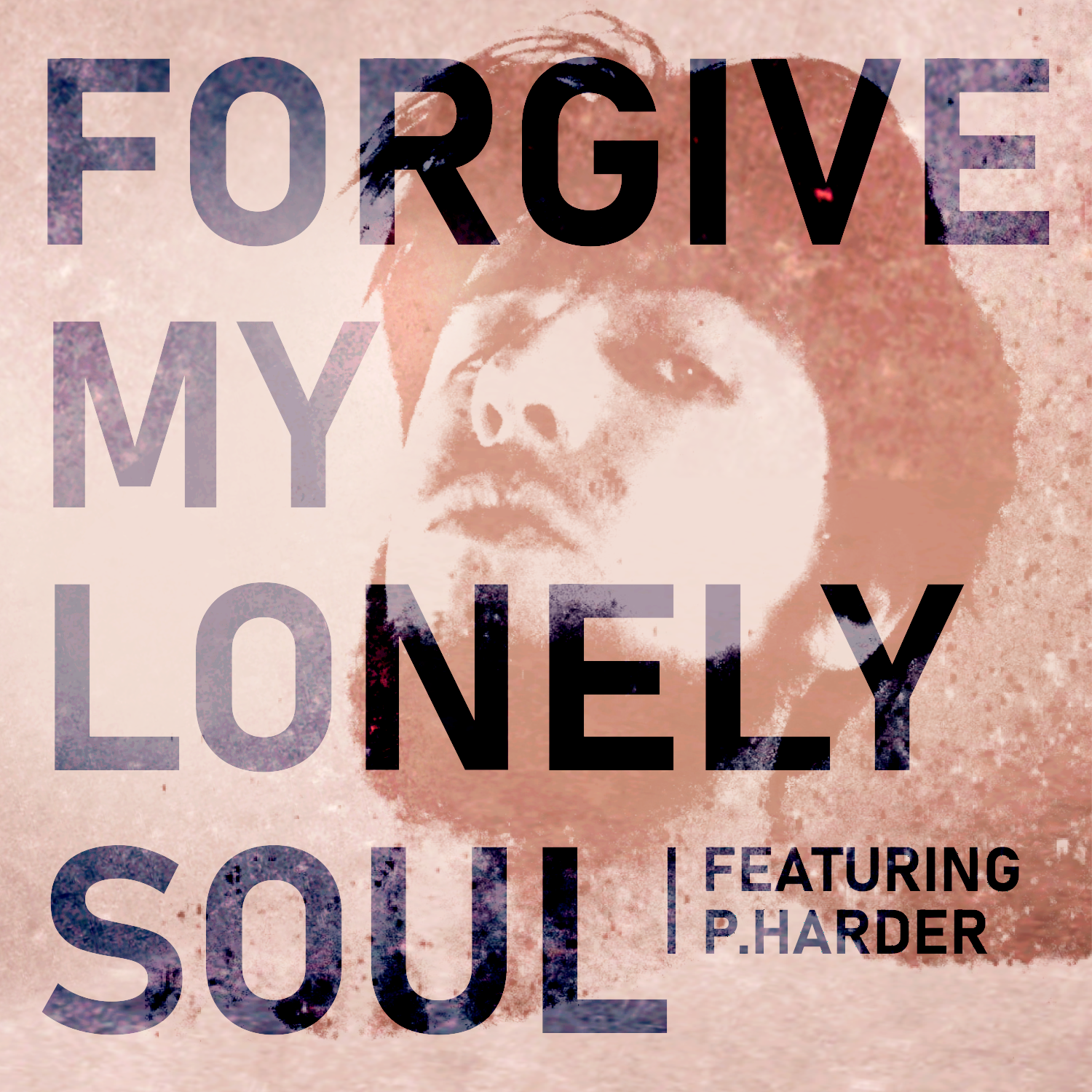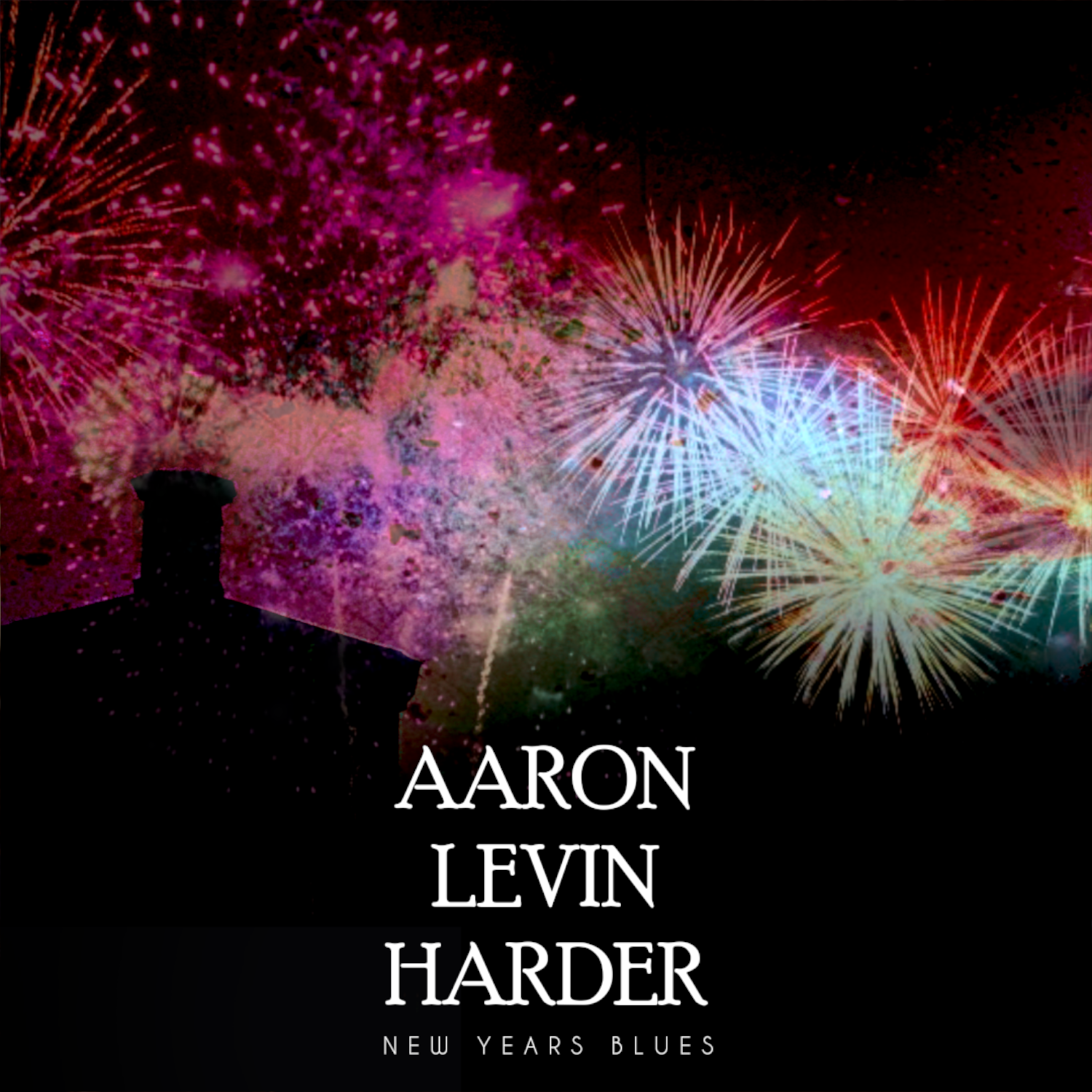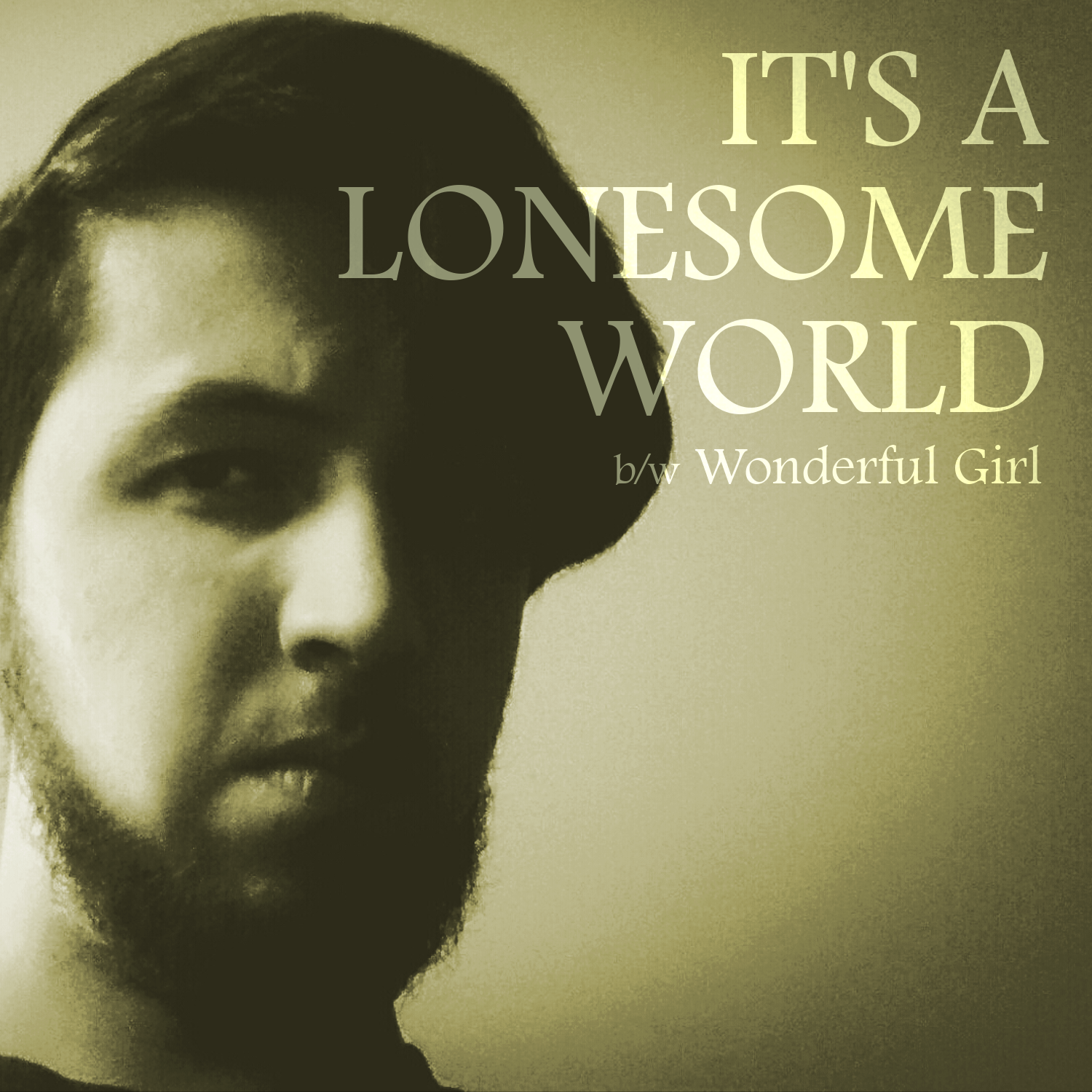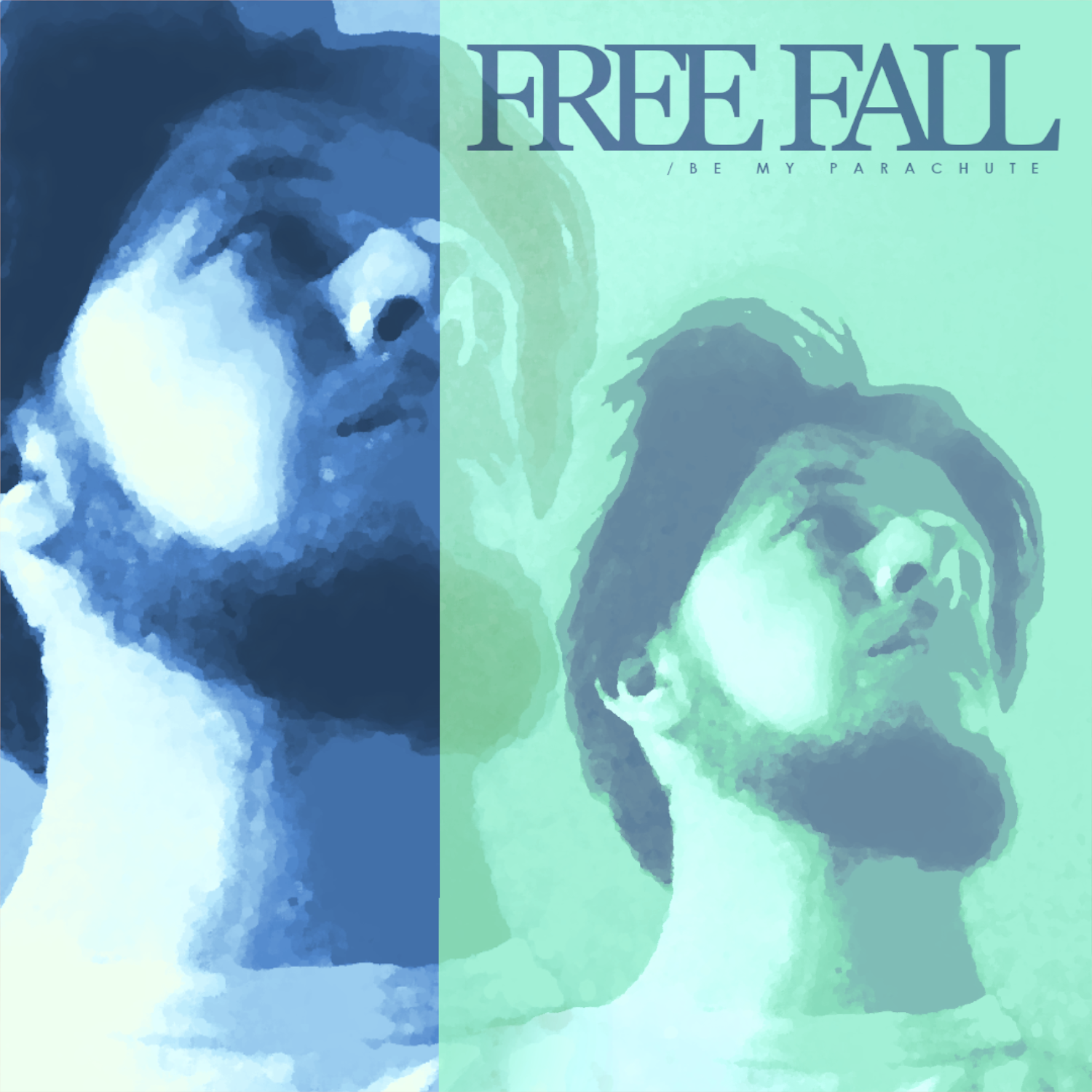 Miscellaneous
---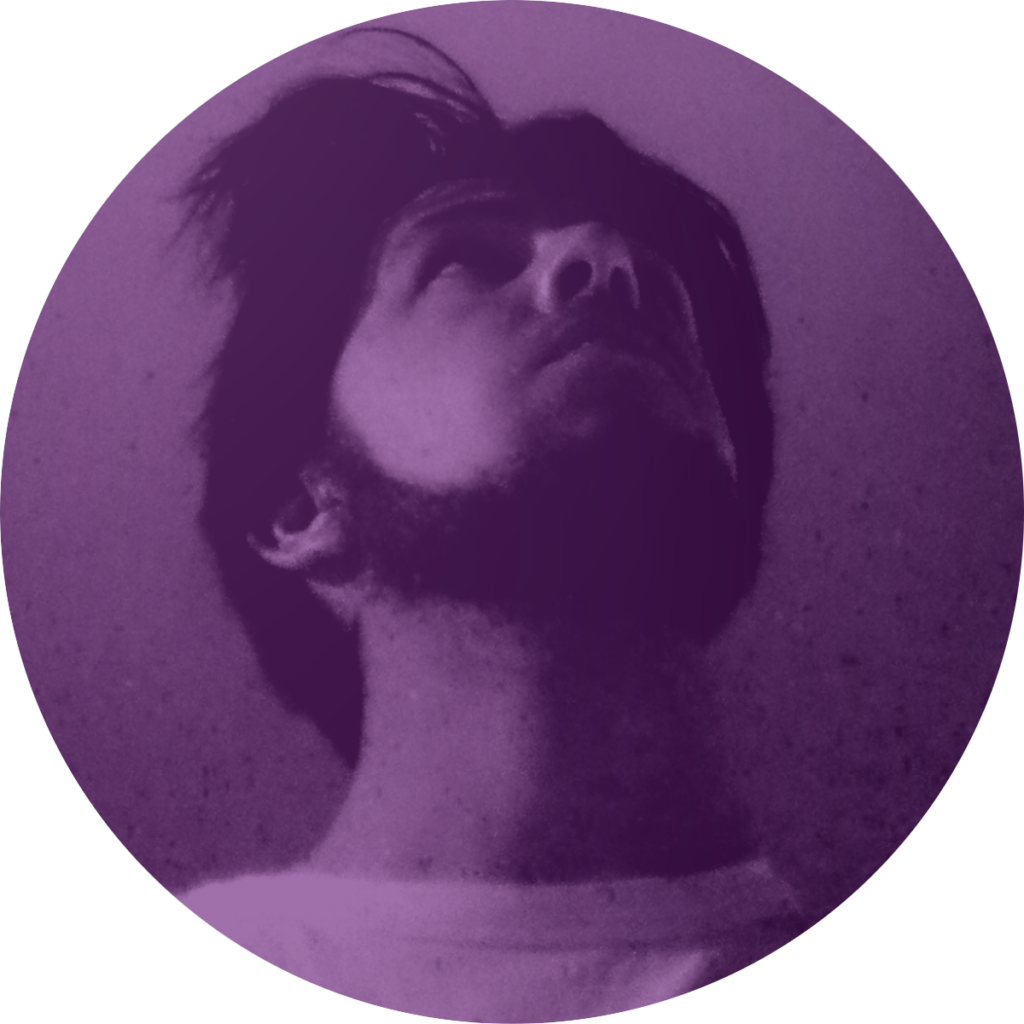 "Now what's the Blues? […] The Blues is no music. […] Music is one way to express the Blues, but it's not the other way around. […] It's not about music you know? It's just one way to express it, and that's my way, and that's why I do it. […]"

— Aaron Levin Harder
---
Stream music on digital platforms or follow on Social Media