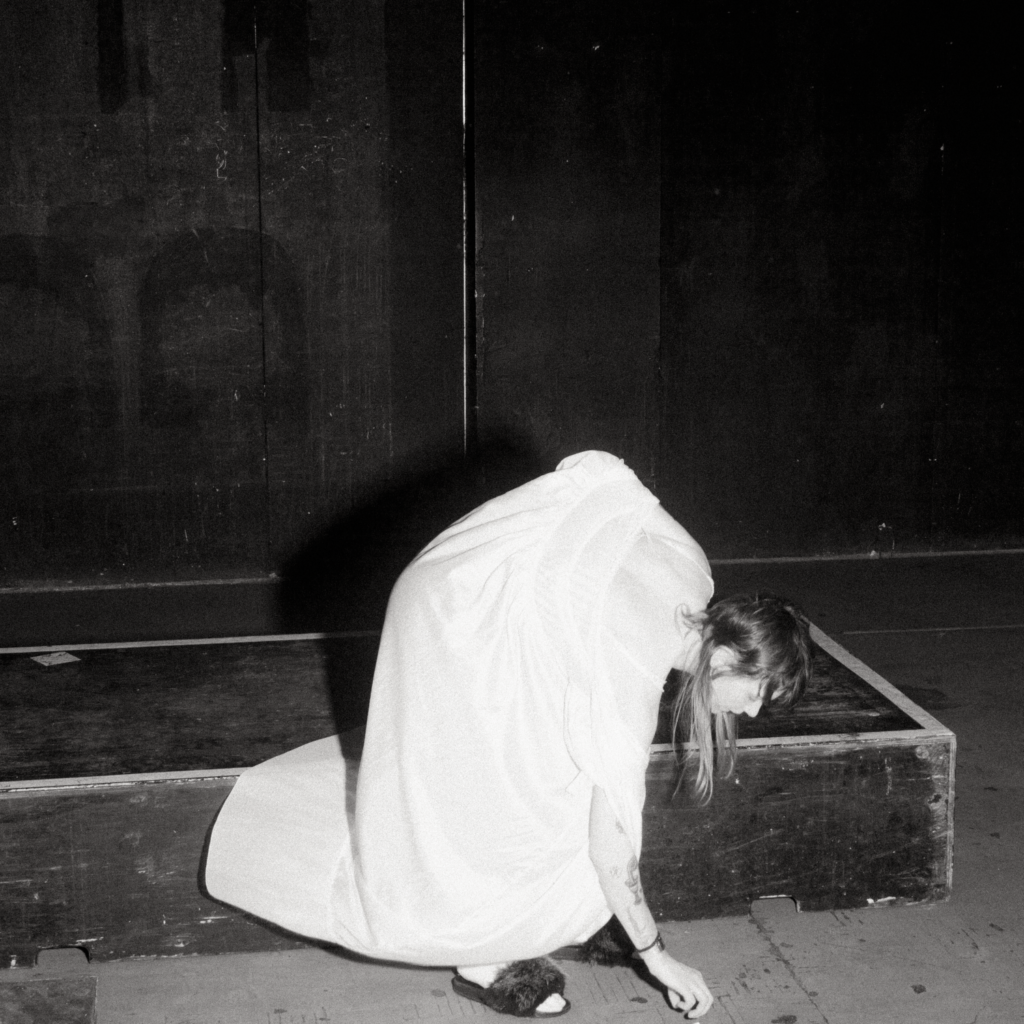 Single by Fritz Ali Hansen / Released May 5, 2023
For all his life, Fritz Ali Hansen was perfectly contempt as a passionate listener and mystified by the machinations of music. But in 2020 during the outbreak of the Corona pandemic, Hansen decided to use the new found free time to learn a new instrument, the closest in his reach: the bass. Inspired by his father who himself was a bassist, Hansen soon started to learn guitar as well, and also began to write his own music and record demos. Shortly after New Year's Eve 2023, Hansen wrote the song "Wayside", and recorded it few weeks later at the end of January with multi-instrumentalist and producer Francisco Parisi from the London/Berlin based band Minimal Schlager. The song was entirely produced and mastered all in one session, and marks Fritz Ali Hansen's debut with Purple Eternity Records.
'Wayside' is the debut single by Fritz Ali Hansen, and introduces the newest addition to the Purple Eternity Records roster.
---
Tracklist
1. Wayside
02:36 | written and composed by Fritz Ali Hansen
Vocals and Bass performed by Fritz Ali Hansen
Guitar performed by Francisco Parisi
Drum programming by Francisco Parisi
Written and composed by Fritz Ali Hansen
Recorded and produced by Francisco Parisi
Mastered by Francisco Parisi
℗ 2023 Purple Eternity Records. © 2023 Fritz Ali Hansen. All rights reserved.