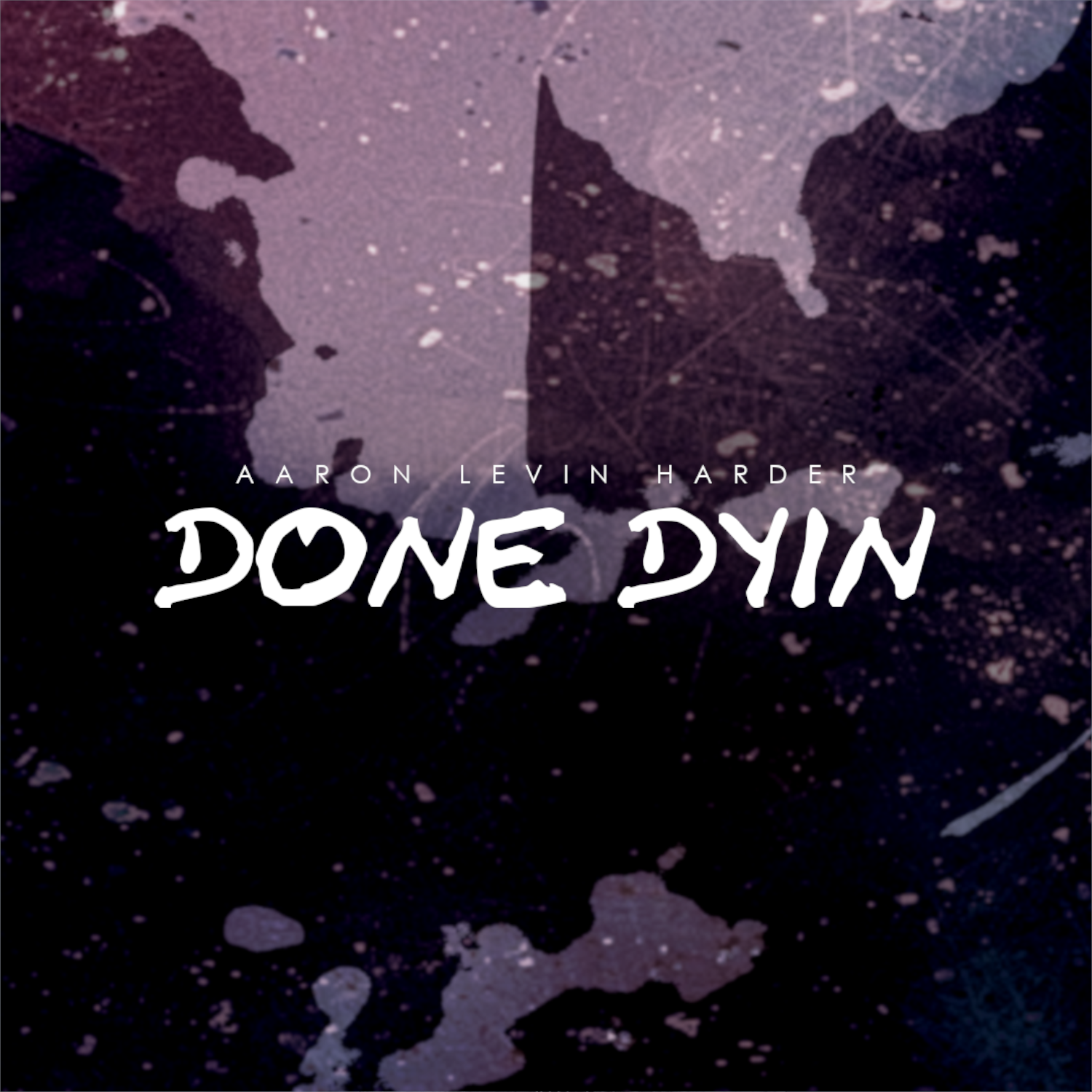 Single by Aaron Levin Harder / Released December 1, 2019
On December 15, 2017, Aaron Levin Harder performed his concert show One Man Jam, in another bar close to his home in Prenzlauer Berg, Berlin. The concert show was the follow up to Rainmaker from October the same year, and again presented new songs that Harder never performed live before. Heavily medley and improvisation oriented, Harder took a different approach to the concert than to his previous live performances, and played another intimate show which showcased some of his newest songs from that time. Though the show was not attended by as many people as his previous concert, "One Man Jam" proved to be another pivotal show for Harder, as he experimented with a freer and more ad-hoc-like approach. The tracks released from the concert show were recovered from an unauthorized audience recording, which is the only available source of any material from the show, and has eventually been recovered and edited for release as part of The Aaron Levin Harder Legacy. This unique material gives the opportunity to revisit one of Harder's rarest performances which would otherwise be forgotten, and gives interesting insights into his development as a live performer.
'Done Dyin' is the sole single off of One Man Jam, featuring an alternate and extended edit of the original full length recording from the song as opposed to the shorter version on the EP.
---
Tracklist
1. Done Dyin (Live In Berlin – December 15, 2017) [Extended Single Edit]
05:03 | written and composed by Aaron Levin Harder
Guitar and vocals performed by Aaron Levin Harder
Audio recording by audience
Produced by ALH Music for Purple Eternity Records
℗&© 2019 Purple Eternity Records. All rights reserved.