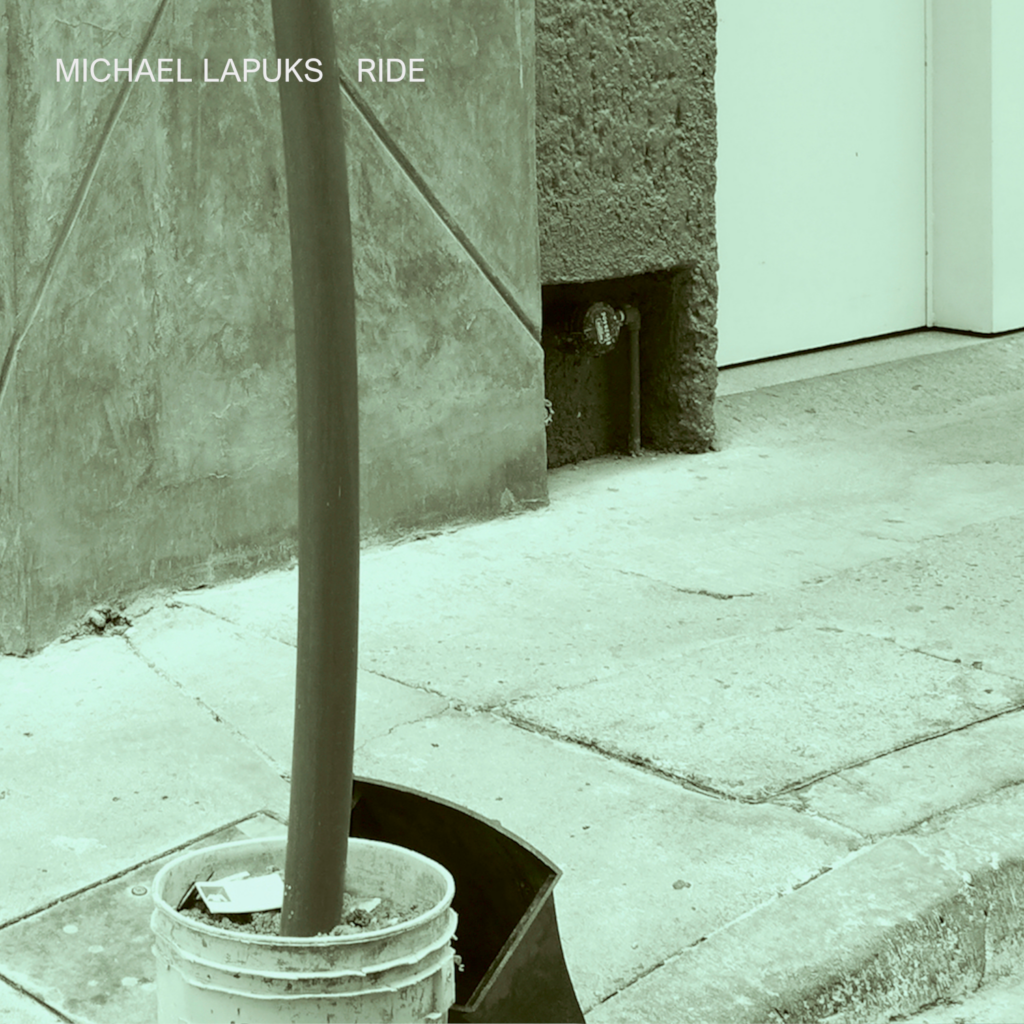 Single by Michael Lapuks / Released April 23, 2022
Inspired by his time in the city of Guadalajara and a handmade guitar he bought there, Berlin based visual artist and musician Michael Lapuks created a collection of sonic paintings, full of playful rhythms, hypnotizing harmonies, and well-balanced electronics. The album was recorded within 7 months from June to December 2017, with each overdub layered carefully on to the other like a brushstroke on a canvas. The music flows out of him intuitively, and the freedom of being able to record everything by himself and in his own studio contributes massively to this intimate and unique sonic experience, and is also the foundation for the free and fluid appeal of the album. 'Guadalajara' was originally released independently on his own Rasant Records label in December 2018 on Bandcamp and CD only, and is his first solo effort after numerous group projects. Though moving on to continue to work on new projects the following year, the experience and music of 'Guadalajara' stayed with him, which resulted in the recording of two entirely new tracks that eventually turned out to be very similar to the material on 'Guadalajara', both having been recorded just one month before the album was released. Almost 4 years later, 'Guadalajara' is released on major digital platforms through a reissue campaign by Purple Eternity Records, marking the first wider release of the album in general and its debut on streaming services..
'Ride' is the third single from the digital reissue of Michael Lapuks' first solo album 'Guadalajara', which features a unique "Single Edit" from the full-version of the track as it is included on the album..
---
Tracklist
1. Ride (Single Edit)
03:55 | composed by Michael Lapuks
All instruments performed by Michael Lapuks
Recorded and produced by Michael Lapuks
Edited and executively produced by ALH Music for Purple Eternity Records
℗ 2018 Purple Eternity Records. © 2022 Rasant Records. All rights reserved.