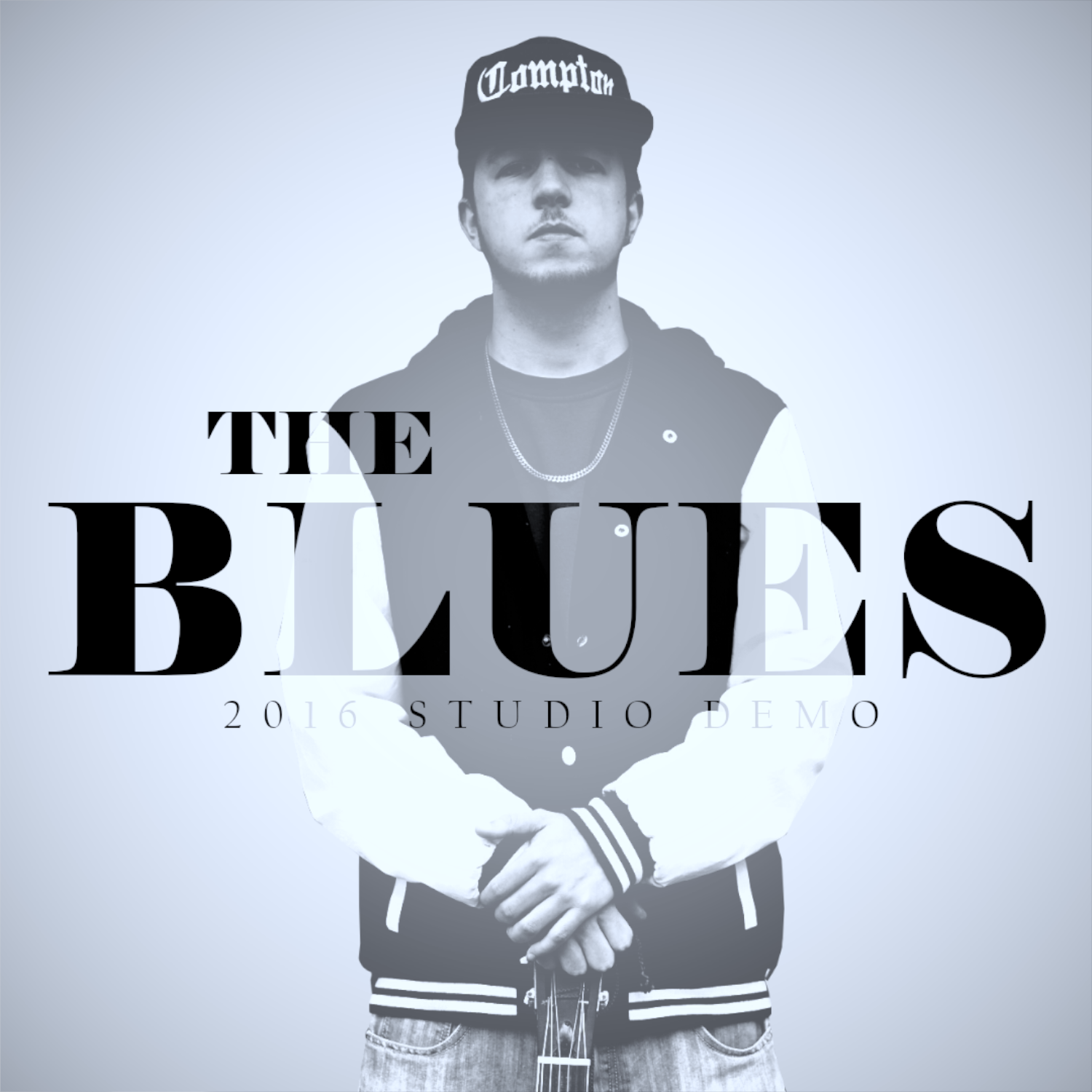 Single by Aaron Levin Harder / Released November 3, 2019
Following his concert Another Night Alone in October 2016, Aaron Levin Harder started to work on a project that was planned to be released somewhere close to the end of 2017, his first full-length studio album called 'The Blues'. On November 3, 2016, Harder recorded demo takes of songs that were planned to appear on that album, and ended up recording 14 songs, his first studio recordings and his first self-produced material. He would continue to record new material regularly until July 2017, where he eventually produced his last recordings.
A part of the material that was recorded during that particular session was originally intended to be released as part of an expanded deluxe edition of the live album 'Another Night Alone', before the entire session was to be released seperately as a giveaway promo CD to support 'The Blues' before it's release.
'The Blues – 2016 Studio Demo' is the first stand-alone single by Aaron Levin Harder released as part of The Aaron Levin Harder Legacy, having been distributed exclusively via E-Mail to subscribers of our newsletter on the third anniversary of its recording. The single features an excerpt from the only existing studio recording of "The Blues" which has been recorded on that very session, and is accompanied by an all-new music video featuring edited and previously unreleased footage from the rehearsal of Harder's concert "Another Night Alone" from October 13, 2016, alongside footage from his home studio where he recorded all his self-produced material.
---
Tracklist
1. The Blues (2016 Studio Demo) [Edit]
02:59 | written and composed by Aaron Levin Harder
Guitar and vocals performed by Aaron Levin Harder
Recorded by Aaron Levin Harder
Produced by ALH Music for Purple Eternity Records
℗&© 2019 Purple Eternity Records. All rights reserved.